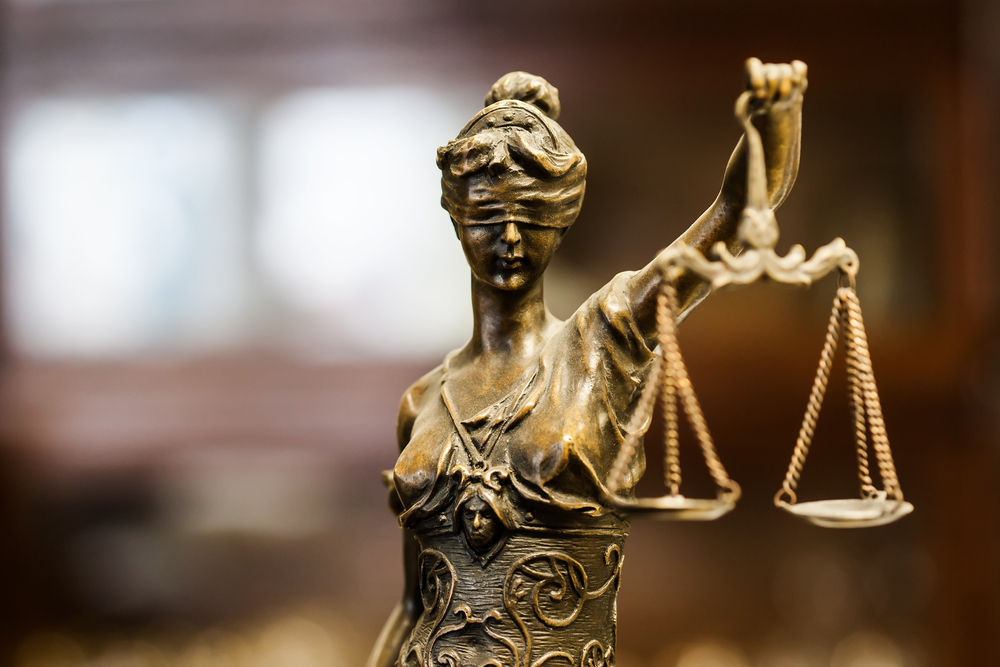 Equal Justice Act of Pennsylvania
In 2021, for the first time ever, Pennsylvania had a bill that would achieve the total and immediate abolition of abortion. This bill was written by Texas attorney Bradley Pierce and originally set to be filed by State Rep. David Zimmerman. Shortly after submission Rep. Zimmerman was told by the Legislative Reference Bureau(House lawyers for both parties), that the legislation is unconstitutional and therefore they wouldn't draft it. The constitutionality of a bill has not been a deterrent for them in the past but became one suddenly when faced with an abolition bill. The truth is that this bill is obedient to the 5th and 14th amendments to the US constitution, which requires equal protection under the law for all. Every pro life bill which does not apply the law equally but arbitrarily chooses a gestation at which to begin protecting a preborn child, is in fact unconstitutional. Ultimately, without Rep. Zimmerman being willing to go around house lawyers, the bill was stuck. This uni-party gatekeeping system stifles real debate, stifles real change and needs to end. Nevertheless, the draft still exists and we continue to seek a legislator in Pennsylvania with the courage to break through these gates.
Read the Equal Justice Act.
Sign the Petition