CHRISTIANS RISING UP TO ABOLISH ABORTION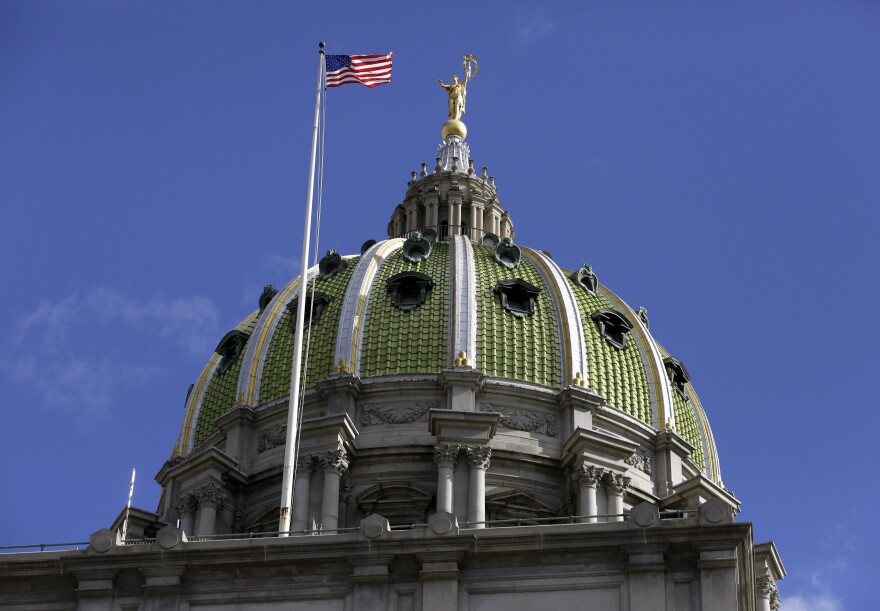 Abolish Abortion –  Pennsylvania
In the Commonwealth of Pennsylvania, over 30,000 people are murdered every year, through the apathy of Christians, and the permission of Pennsylvania law. Abortion destroys an innocent human being created in the image of God, and turns parents into murderers.
The Christians of Pennsylvania are waking up to this holocaust, and are rediscovering the principles and practices of abolition. Like the abolitionists of slavery, we are bringing the good news of Jesus Christ into conflict with the greatest evil of our age. Whether addressing the guilt of parents, compromising legislators, unbelievers or apathetic Christians, our call to repentance impacts all citizens of the commonwealth.
Simply put, there is forgiveness for the sin of abortion, and new life in Christ alone. True repentance shows itself through the abolition of sin from our personal and corporate lives.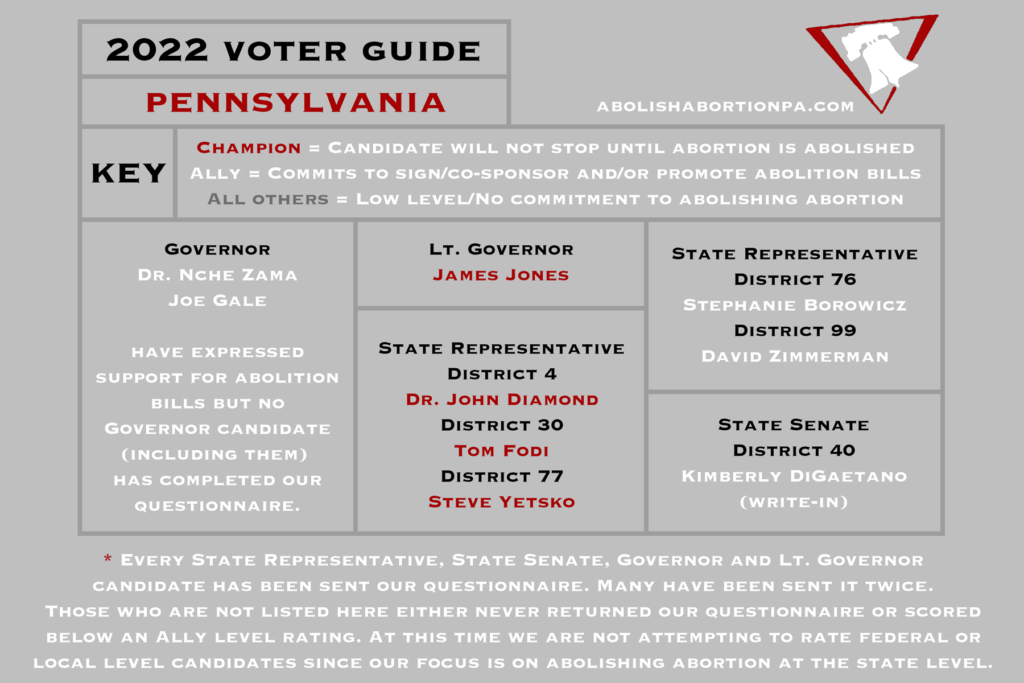 Action Alerts
We are presently driving forward a bill to completely abolish (end) abortion in Pennsylvania, but we need your help to make it happen. Sign up below to receive action alerts, and we will periodically send you quick, easy ways to make the voiceless children heard in Harrisburg.
Please consider a donation to support
the fight against abortion
THE MISSION STATEMENT OF
ABOLISH ABORTION PENNSYLVANIA
Our mission is to abolish abortion in Pennsylvania
by mobilizing Christians to influence civil government
in obedience to the Great Commission.